Welcome !
Seven years old company to offer diverse materials of products like SS Dustbin and Stainless Steel Dustbin.
About Us

Abhinav Steels is the new generation Stainless Steel, Plastic and UPVC products manufacturing and supplying company, which aspires to become in the near future 'every customers' favorite' for buying Stainless Steel (SS) Dustbin, Swing Bin, SS Bench, Paper Waste Dustbin, with a plethora of other products. Founded in the year 2010 by knowledgeable, adroit and experienced Mr. G. P. Tripathi, the company is functioning impressively and offering products of only excellent quality. All the products we bring forth are applauded by our existing customers for functionality, looks and durability.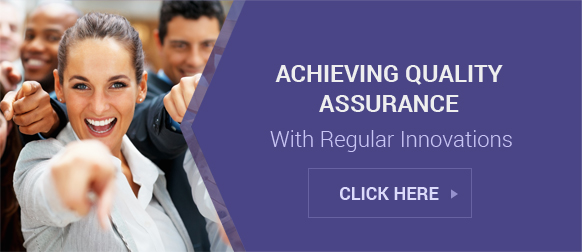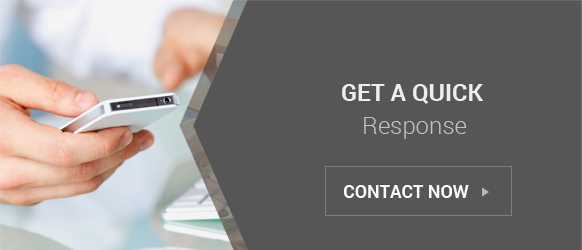 Working as a
Manufacturer
and
Supplier
from the past seven years, we have now been able to attain a respectable position in the industry. Having expert professionals and state-of-the-art-facility, we have been able to not only produce high quality goods but also provide excellent customer care and prompt delivery solutions. Together our employees make everything possible, from delivering high class solutions to solving customers' queries well. We have hired employees at our firm after conducting a few tests and confirming if they are capable of working with us in way that they can provide customers satisfaction.
Industries We Serve
Products we deal in like SS Dust Bin and Swing Bin find use in all commercial and residential areas. Below cited are a few major industries where our offered collection find good use:
Automation
Aerospace
Chemical
Petrochemical
Pharmaceutical
Food and Beverage
Electric
Packaging, etc.
Why Abhinav Steels?
We are working to provide best products and services and making every possible move to render 100% satisfaction to customers

Delivering right products to the concerned person on right time is our area of specialization
We have never in the last seven years and we will never in the coming years will every compromise with quality because it is quality that makes us competitive
Our understanding of the market and ability to meet deadlines and requirements of customers is highly appreciated.
ABHINAV STEELS
Plot -537/AJ 538 KH-5/11, Ground Floor, BLKB Rajiv Nagar, Begumpur, Delhi - 110085, India
Mr. G. P. Tripathi (Proprietor)
Mobile :+919555410105